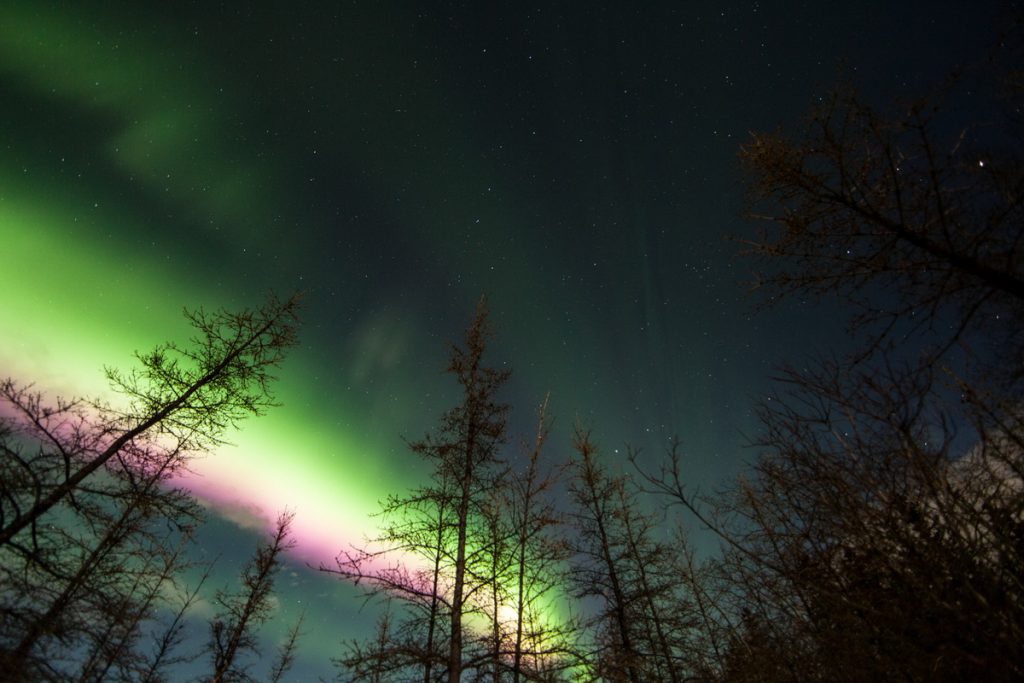 Photo by Phil Hart
Song, Snow and Sky Retreat for Women
2024 Retreat – February 24-29 (5 nights)
Yukon Territory, Canada
With Jennifer Berezan and Local Guides
The Canadian north is blessed by pristine wilderness and some of the world's most beautiful aurora displays. Please join me this winter for a song, snow, and aurora borealis sky retreat in the Yukon Territory.
Based at the warm and cozy Boreale Lodge we will gather for meals, meditation, song, movement and silence. In the evenings we will keep watch for the dance of the northern lights and when the sky is dark we will stargaze, sing and enjoy outdoor fires. We'll have the opportunity to explore the land on snowshoes!
"There's just one thing I want to see before I die
The lights of an aurora borealis sky"
Retreat Includes:
*Daily sessions of song/chant circles, meditation, movement and silence.
*Evening aurora viewing!
*Snowshoeing at Crane Lake
*Outdoor fire gatherings and stargazing
*Natural hot springs
*Whitehorse city cultural tour
*All meals, activities and ground transport are included
*(Optional winter clothing rental)
Mother Nature decides when the aurora will appear,
and it can show beautiful displays anytime in the night,
lasting from 20 minutes to 2 hours. Viewing is very likely but not guaranteed.
$2795 USD before Nov 15, 2023
$2895 USD after Nov 15, 2023
All rooms are double occupancy.
Participants arrange their travel to and from Whitehorse, Canada.
The retreat begins February 24 at 5:00 pm.
Please plan to arrive in Whitehorse by 4:00 pm on February 24.
If possible please arrive the night before.
Retreat ends February 29 after breakfast. Check out is at 12:00 pm.
Extra nights can be booked at local hotels.
Retreat is limited to 10 participants.
To register and for more info please contact: jennifer@edgeofwonder.com
$850 non-refundable deposit due upon registering.
Total balance is due November 15, 2023.
Click here to download the registration form: Yukon Registration 2024
All participants will be asked to take a rapid test the first day of our tour.
If you test positive for COVID while on the retreat you will be required to isolate for the recommended time according to CDC guidelines. You will likely need to move to a hotel in Whitehorse at your own expense.

If you become sick and require hospitalization during the tour you must have a contact person back home who can help navigate your health needs. If you become seriously ill they must be willing and able to travel to Canada to assist you.

Please make sure you get a health insurance policy that covers COVID related medical costs.

The retreat is non-refundable if you can't travel due to a COVID related or other illness.

Please see Registration Form for cancellation policy.